Gaming Initiative

Playing Electronic Games Independently to Increase Health & Social Connection
Do you want to be one of the 183 million active Gamers in the U.S. who play regularly? Research suggests that playing games across multiple genres promotes mental health.
To play games more effectively do you need:
different controller or access method,
different game console,
accessible format,
introduction or access to a range of games,
individualized instruction,
people to play games with,
access to additional games and equipment?
Do you need a different way to use the controls?
You may be eligible to learn about alternate ways to access a joystick, accessible peripherals and/or switches that enable you to play.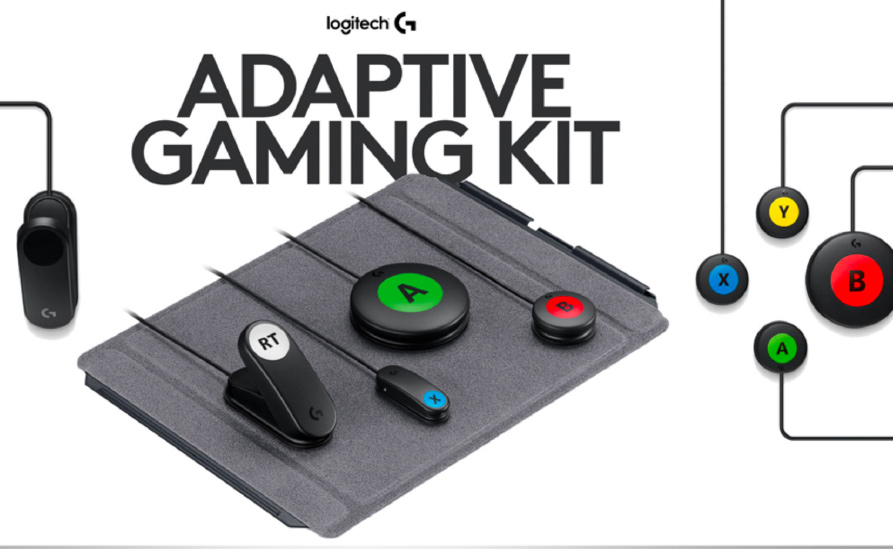 And did you know that Assistive Technology for Kansans is building a Gaming Network?
ATK staff will identify and loan equipment, provide mentoring, and assist individuals in locating funding for preferred gaming equipment. ATK serves the entire state of Kansas, all 105 counties and we would love to talk to you!
Sound good? Call 316-942-5444 for details! You'll be connected to the Assistive Technology for Kansans South Central Assistive Technology Access Site.