Gerald "Jerry" Vogel Assistive Technology Fund
This Application for Financial Assistance represents Gerald "Jerry" Vogel's wish to help others acquire the technology they need through a trust managed by Central Bank of the Midwest and operated by Assistive Technology for Kansans.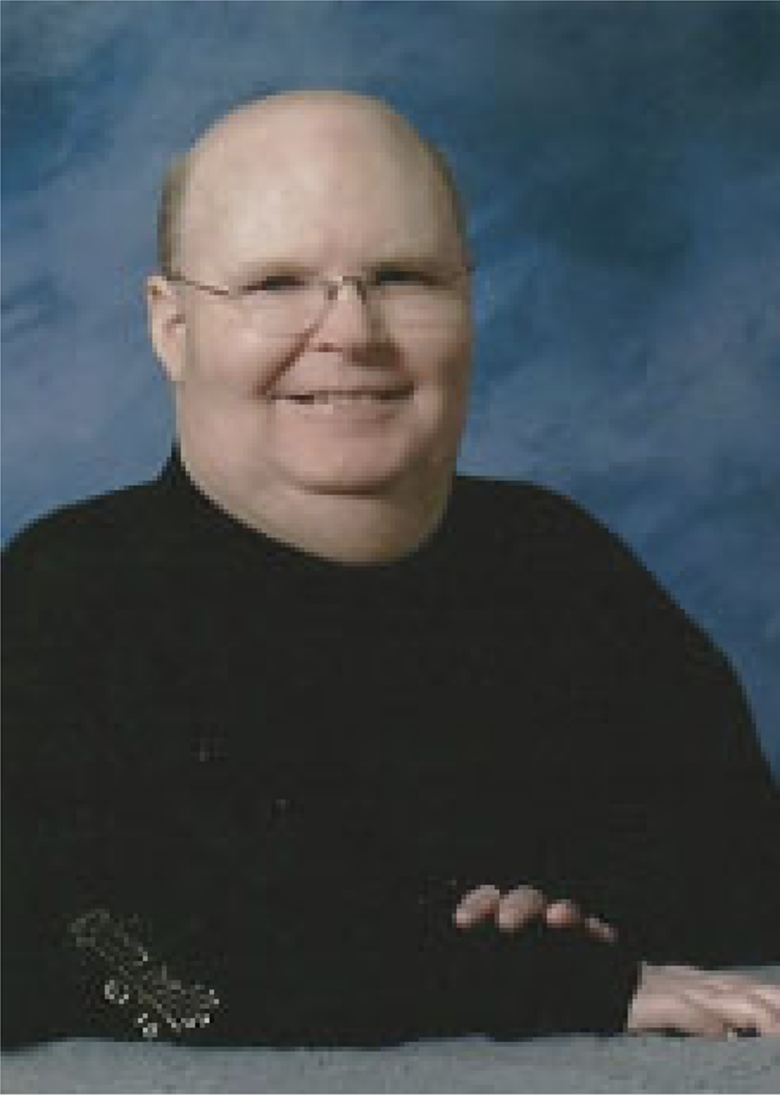 Gerald "Jerry" Vogel used assistive technology and understood how important access to technology was for learning, living in the community he loved—Lawrence, participating in church activities, maintaining his independence at work and at home, and for enjoying nature.
---
Gerald "Jerry" Vogel's sister
What the Gerald "Jerry" Vogel AT Fund Does
The Gerald "Jerry" Vogel Assistive Technology Fund helps persons with disabilities and health conditions who live in Jefferson, Douglas, or Franklin County acquire assistive technology devices in the areas of:
In the areas of:
personal amplification devices such as hearing aids, assistive listening systems, daily living aids that use visual or tactile rather than audible signals.
handheld & portable magnifiers including CCTV systems, talking scales, and health devices.
speech generating devices, software with speech output, voice amplifiers, artificial larynx.
wheelchairs, scooters, van lifts or vehicle modifications, ramps, standers, walkers, alternative methods for computer access.
environmental controls and switches, personal lifts, signaling or alerting devices.
adapted equipment designed to accommodate specific sensory or physical condition.
How the Gerald "Jerry" Vogel AT Fund Works
A portion of the Gerald "Jerry" Vogel Assistive Technology Fund is made available as of January 1st each year.
Applications are considered on an individual basis in the order received.
If all funds for the year are expended, applicants will be notified and placed on a waiting list for consideration when new funds are available.
The Fund was established to help as many individuals as possible and encourages applications which have personal funds and funds from other sources contributing to the acquisition of the technology.
Assistance may be provided for up to 50% of the cost of the technology but may not exceed $500.
Checks will be made to the vendor or supplier of the technology being acquired.
For questions or to request the application contact: