Assistive Technology for Kansans
ATK connects people with Assistive Technology
People with disabilities and health conditions of all ages have the opportunity to identify the AT they need to:
in Community life safely and independently.
Serves Kansans statewide
Infants and toddlers - Students - Working age adults - Seniors - Individuals with vision or hearing loss - Persons with disabilities and/or chronic health conditions - Farmers - Ranchers - Agricultural workers - Active-duty soldiers and veterans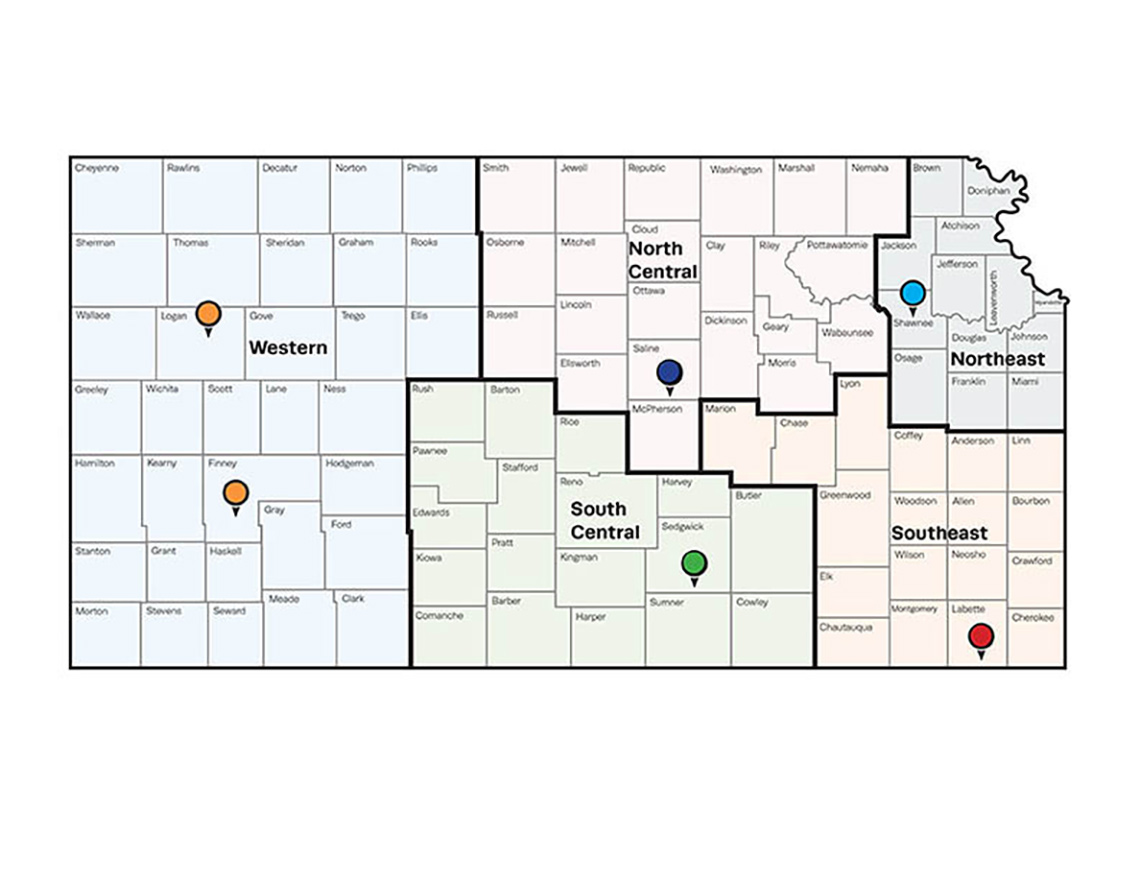 Provides technology solutions and services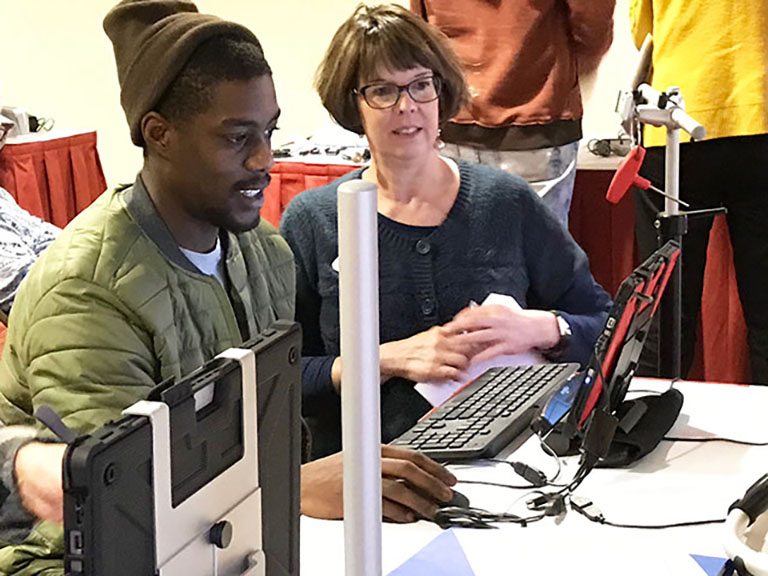 AT Solutions in these areas:
Vision, Hearing
Speech communications, Learning, Cognition
Mobility, Seating
Daily living, Environmental adaptations
Vehicle modifications
Computer and related technology
Recreation and sports adaptations

Comprehensive AT Services include:
Product information
Equipment loan
Device demonstration
Device reuse/recycle
Assessment
Funding assistance
Training
AT Specialists are available
You can discuss your AT needs via email, phone, Skype, Zoom, or a variety of other online options. The Language Line is available by phone. Service delivery methods may fluctuate based on health concerns in Kansas.