ATK actively pursues opportunities
Special Projects may have a short time frame, target specific conditions or geographic regions. These Projects are an integral part of the array of services that ATK provides.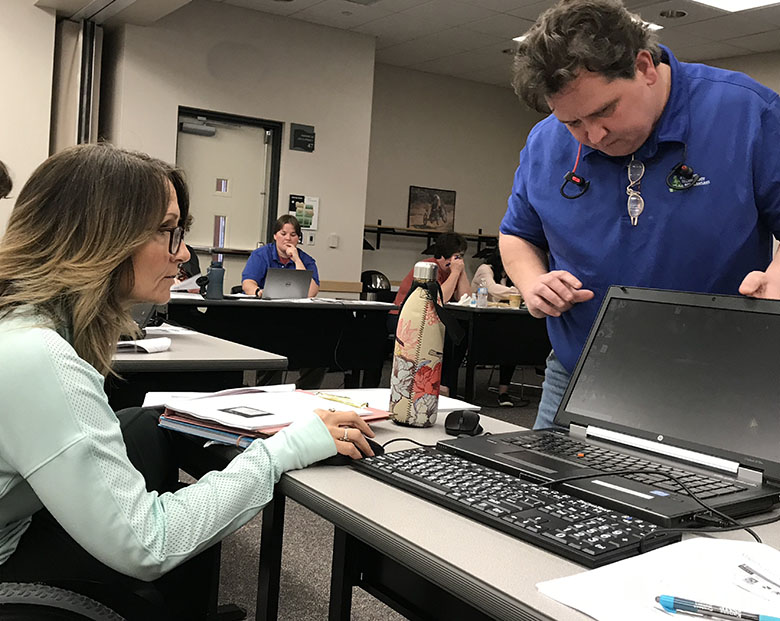 People with disabilities and health conditions may access a variety of opportunities to increase their
independence,
enhance their safety,
access educational opportunities, and
increase employment, communication and funding opportunities.
We hope you check back often.